enhanceHCM, powered by ETONIEN
enhanceHCM is a national professional services firm.  We provide Strategic HR consulting, Interim HR/Payroll support, and Project Management to clients looking to optimize their Human Capital Management.  Originally established in 2017 as a division of ETONIEN, enhanceHCM was officially carved out as its own company in 2019 to better serve the market's growing need for our services.  enhanceHCM has seen tremendous growth and continues to aggressively expand our team of resources to ensure our clients have access to the industry's leading professionals.  Our clients include Middle Market, Fortune 1000 companies and Private Equity.
Our team of Certified Payroll Professionals, Senior Professionals in HR and Project Management Professionals, help organizations achieve their business objectives through operational efficiency, process improvement and technology utilization.  The enhanceHCM team is comprised of former Director and VP level HR professionals as well as senior level Payroll Managers.  In many instances our clients have lost a key member of their payroll or HR team, are converting to a new system, or are going through M&A or a divestiture and need assistance with Payroll, HR and Benefits workstreams. The enhanceHCM expertise can be deployed at a moment's notice to help navigate challenging circumstances with minimal disruption to business.
Our leadership combines expertise in operations, service and implementation to create the best experience for our clients and consultants.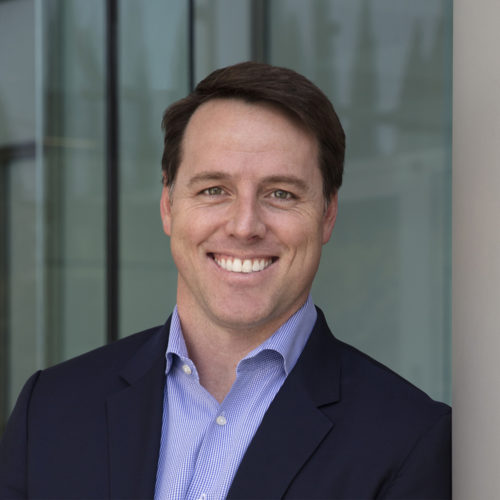 Chris brings more than 15 years of experience developing and leading sales organizations in the HCM space. He oversees strategy, revenue and operations for enhanceHCM. Chris specializes in developing new partnerships, nurturing existing relationships, mentoring teams and insuring overall client satisfaction. Chris is passionate about helping clients achieve success.
Prior to joining enhanceHCM in 2019, Chris held a variety of sales leadership roles at ADP across the Mid-Market and Enterprise markets. His most recent role at ADP was Vice President of Sales in the Global Enterprise Solutions group.
Chris received his Bachelor of Communications from the University of California, Davis. He resides in Hermosa Beach, with his wife Lauren and daughters Ava and Elle. In his free time, Chris is an avid Lakers and Dodgers fan.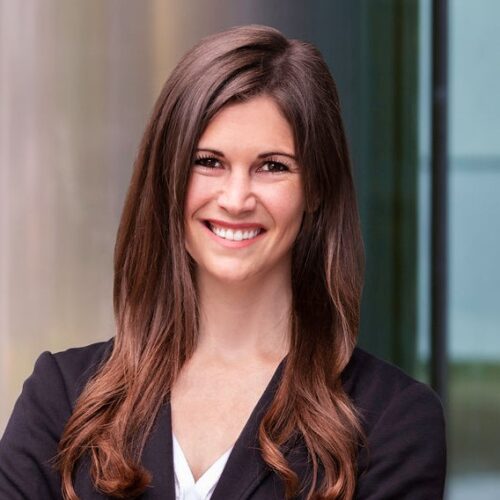 Laura has over 10 years of experience working in Human Capital Management and Consulting and currently serves as the Vice President of Operations for enhanceHCM. She specializes in cultivating sustainable client and partner relationships while promoting a positive team culture internally. As the head of operations for enhanceHCM, Laura oversees organizational operations of the firm, works to identify and execute on growth strategies within the HCM Consulting market, and partners with our clients to ensure the best resources are aligned to meet their needs.
Prior to joining the enhanceHCM team, Laura spent 7 years at ADP in a variety of business development and client account management roles. She then worked for Gartner Inc, a leading international research and advisory firm, where she managed project-based consulting relationships for Public Sector executives in the County of Los Angeles.
Laura graduated Summa Cum Laude from Boston College, where she received her Bachelor of Arts in English and American Studies. She resides in Santa Monica.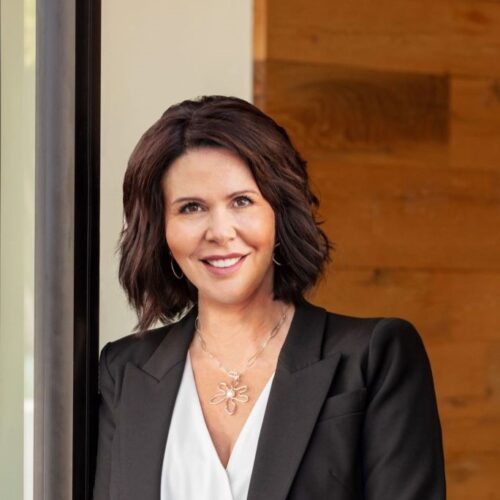 Monique Black is Vice President, Private Equity Services & Special Situations at enhanceHCM. Through her exceptional relationship management skills and tangible experience managing complex M&A transactions, Monique's dedicated oversight ensures proactive risk management, strategic guidance, operational readiness, and integration support throughout every step of the M&A Process.
Monique draws on over 25 years of People Leadership and Consulting experience in Human Capital Operations, employment law compliance, and M&A Integration. Her expertise spans across multiple industries as both an in-house leader and advisor to companies of various sizes, and at varying stages of growth.
Prior to joining enhanceHCM, Monique held a number of executive and C-Level roles in complex, service-oriented organizations where she led and executed successful mergers, acquisitions, & divestitures; and was responsible for HR due diligence, integration strategy and change management.
Monique is passionate about helping organizations stay at the forefront of the constantly evolving HR M&A landscape and she is committed to delivering exceptional value to our clients. Her robust knowledge and achievements offer a powerful asset to the dynamic Private Equity landscape.
Monique received her Bachelor of Communications from Westmont College and is further credentialed in Human Resources Management through the University of California Irvine. Monique resides in Aliso Viejo, California with her family. She is an avid traveler who enjoys exploring cultures across the world.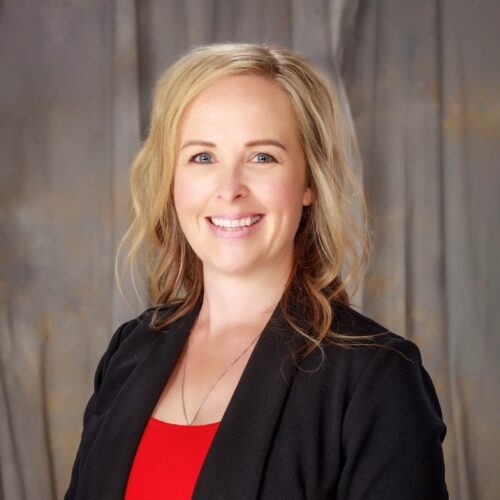 Stacey has 16 years of experience in all aspects of Payroll, HR, and Benefits. She has expertise in a number of areas critical to Human Capital Management, including implementations, acquisitions, system optimizations, SOPs, and HRIS management. In her current role as the Director of Resource Management for enhanceHCM, Stacey specializes in sourcing new talent and optimizing resource alignment based on the unique needs of our firm's clients and partners.
Prior to joining the enhanceHCM team, Stacey spent 4 years at Savory Management Fund where she served as the Director of Payroll Operations. In this role, she created a hybrid payroll team and developed a number of internal processes that helped streamline and optimize strategic operations across the company. Stacey is a subject matter expert on a number of different HRIS/Payroll platforms and currently serves an ADP Super User, where she works with the ADP development team to offer end user feedback for new system upgrades and changes.
Stacey resides in Payson Utah with her family and well-loved dogs. She loves to travel and finds tranquility while fly fishing on her favorite rivers.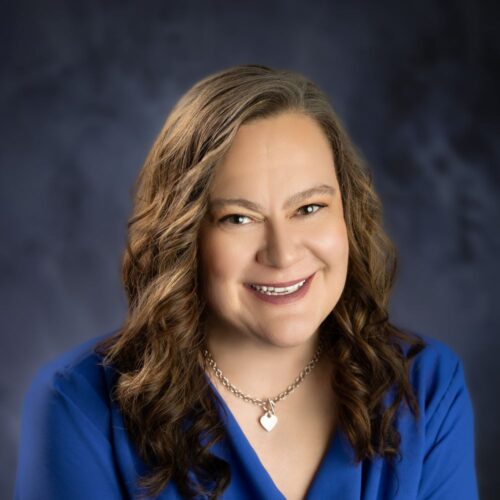 As Manager of Client Delivery for enhanceHCM, Tracey oversees consultant development, provides oversight on client engagements, and develops internal best practices to optimize our firm's service model and client delivery.
Prior to joining enhanceHCM, Tracey spent 25 years in a variety of Payroll & HR roles where she developed a broad range of expertise that includes implementation, optimization, and process documentation and improvement. Having received both her Certified Payroll Professional (CPP) as well as her Project Management Professional (PMP) certifications, she brings a unique blend of practical and theoretical knowledge to her role at enhanceHCM.
Tracey has a passion for developing strategy to support future growth and she is a self-proclaimed spreadsheet nerd who enjoys creating workflows and automations using Excel. She lives in Lincoln Nebraska with her family and in her spare time she enjoys reading, DIY house projects and riding.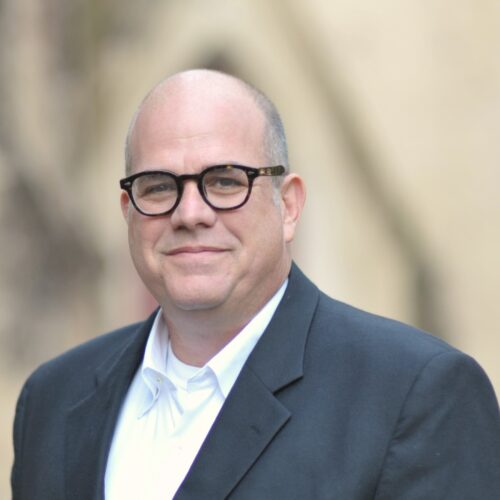 Dave has over 20 years of experience in complex domestic and international system implementations. As we continue to grow in the Enterprise space, Dave will oversee delivery and execution on those engagements. Dave brings strategic consulting and change management expertise to each project.
Prior to joining enhanceHCM, Mr. Murrell served as VP of Implementation Services at ADP National Accounts. During that time Dave managed a portfolio of large and complex accounts being implemented by ADP averaging over $1M in implementation effort. In total, Dave was directly involved in managing over 40 implementations during his tenure at ADP. Dave also spent five years leading implementation teams engaged in the conversion of Fortune 500 clients to ADP Comprehensive Outsourcing Services. During his career, Dave has led successful implementations with ADP, Workday, PeopleSoft/Oracle and SAP platforms in a variety of industries.
Dave graduated from Davidson College where he received his Bachelor of Arts in History. Dave resides with Charleston, SC with his family of five.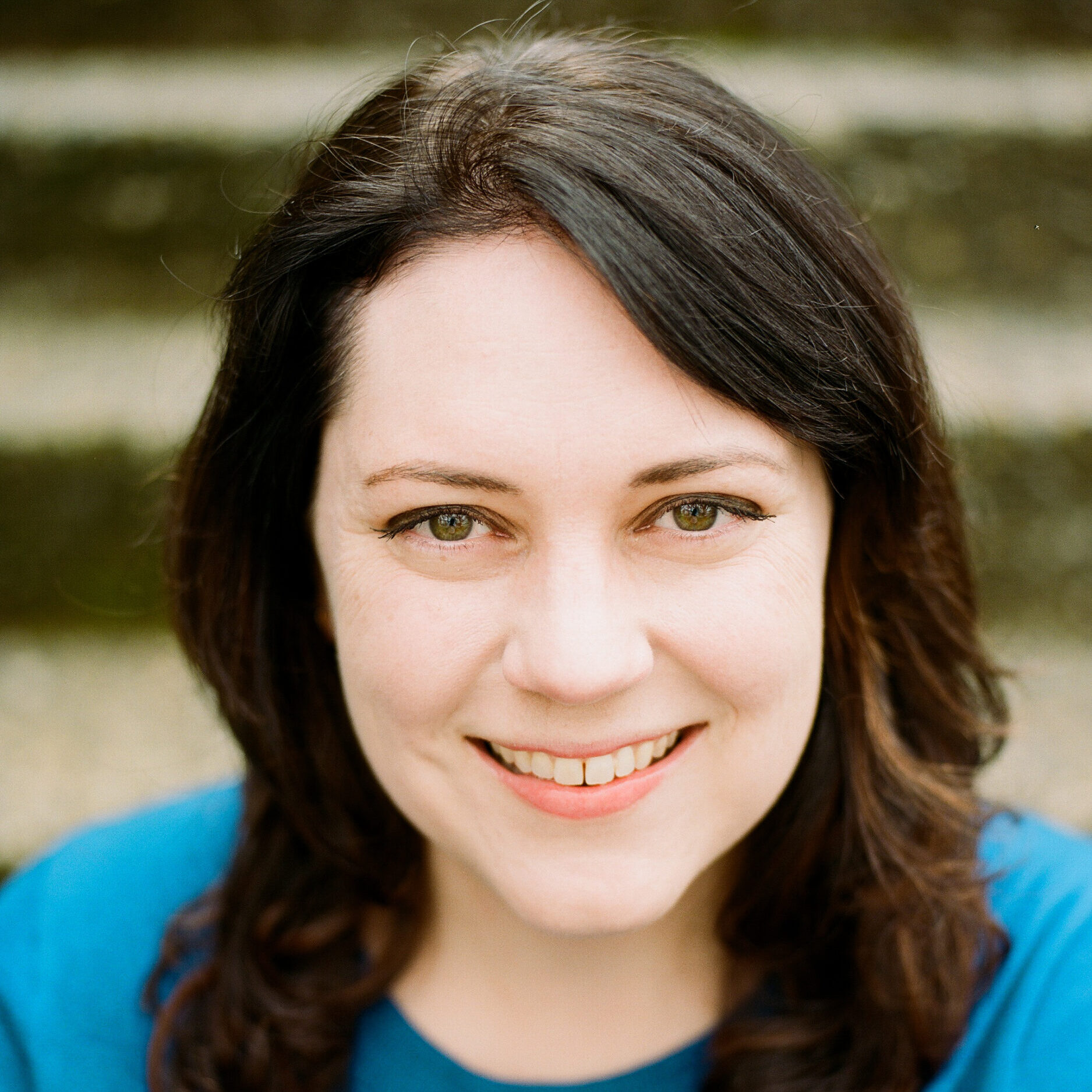 Lisa Maxey has 15 years of broad Human Resources experience across many industries. She began her career in Benefits and quickly grew into leadership roles where she focused on HR Operations, Talent, HRIS systems and HR data analytics. Lisa has a strong background working with companies going through business transformations including mergers and acquisitions, divestitures and joint ventures. Lisa uses this diverse background to assist enhanceHCM clients in aligning their business strategy to their HR operations and leveraging the full value of their HR platforms.
Prior to joining the enhanceHCM team, Lisa spent close to 5 years at GBW Railcar Services where she spent time as an HR leader for a large business unit spanning across North America. She then moved into a corporate HR leadership role managing the total rewards and compensation programs, leading an HRIS transformation, and developing comprehensive compliance HR strategies for an emerging business.
Lisa graduated from the University of North Texas, where she received a Bachelor of Arts in International Studies. She is also SHRM-SCP certified. She resides in Seattle with her husband Craig and two children, Gwen and Alex.
Our primary focus is to attract, develop and retain the best HCM consultants. We welcome experienced HR and payroll professionals with over 10 years of HCM experience ranging from strategic HR, project management and system implementations. Beyond strategic and technical expertise, our ideal candidates are relationship builders, problem solvers and organized.
We offer a competitive compensation plan, comprehensive benefits package, diverse projects and a great culture.
Join the Team
For more information about enhanceHCM services, please
contact us.
enhanceHCM is a subsidiary of ETONIEN, a national consulting firm supporting diverse clients with strategic Project and Interim CFO needs. Rolling up to the desk of the CFO, Human Capital Management is one of ETONIEN's core finance driven services. For more information about ETONIEN Project and Interim CFO services, please visit the ETONIEN website.