enhanceHCM, powered by ETONIEN
ETONIEN is a national professional services firm that employs a consultant bench of primarily CPAs and MBAs with deep technical accounting, finance, tax and financial systems experience.
We believe the collaboration between HR and Finance is critical to the performance and productivity of a successful organization. HR must be able to tie performance data back to financial results. ETONIEN launched their Human Capital Management division, enhanceHCM, in 2017. The enhanceHCM consultants deliver Strategic HR, Interim Support, Implementation and M&A guidance to companies nationwide.
Our cross functional offering with ETONIEN for Finance and enhanceHCM for HR provides a unique differentiator in the market.
Our leadership combines expertise in operations, service and implementation to create the best experience for our clients and consultants.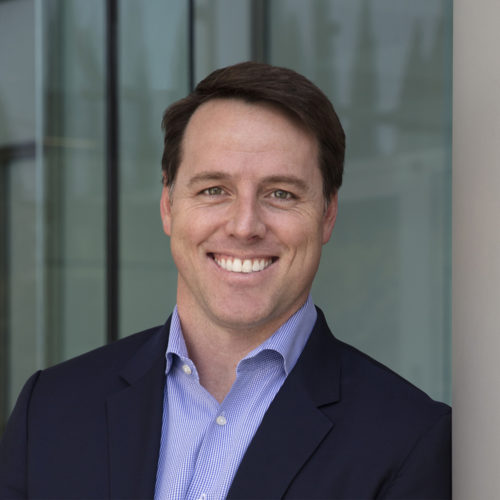 Chris brings more than 15 years of experience developing and leading sales organizations in the HCM space. He oversees strategy, revenue and operations for enhanceHCM. Chris specializes in developing new partnerships, nurturing existing relationships, mentoring teams and insuring overall client satisfaction. Chris is passionate about helping clients achieve success.
Prior to joining enhanceHCM in 2019, Chris held a variety of sales leadership roles at ADP across the Mid-Market and Enterprise markets. His most recent role at ADP was Vice President of Sales in the Global Enterprise Solutions group.
Chris received his Bachelor of Communications from the University of California, Davis. He resides in Hermosa Beach, with his wife Lauren and daughter Elle. In his free time, Chris is an avid Lakers and Dodgers fan.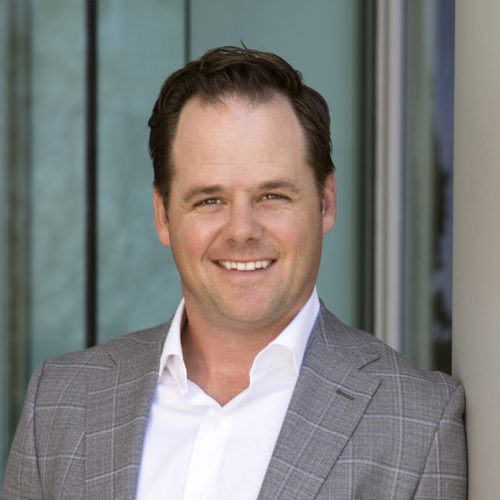 Chadd is a Co-founder of enhanceHCM and Partner and Managing Director at ETONIEN, with a special focus on the unique needs of Private Equity firms. Prior to joining ETONIEN in 2009, Chadd was a Senior Associate at The Harris Group (THG). THG is a highly focused multi-family investment sales and advisory firm in partnership with Marcus & Millichap, the leading multi-family brokerage company in the US.
Chadd is currently a member of the Board of Directors of the Children's Bureau and was formerly on the board of the Red Cross Los Angeles Chapter. Chadd graduated from the University of California, Los Angeles where he lettered four years on the UCLA Men's Varsity Soccer Team, winning the 2002 NCAA National Championship. Following a successful career at UCLA, Chadd played soccer professionally for one season in New York.
Chadd resides in Manhattan Beach with his wife Regan and sons West and Walker.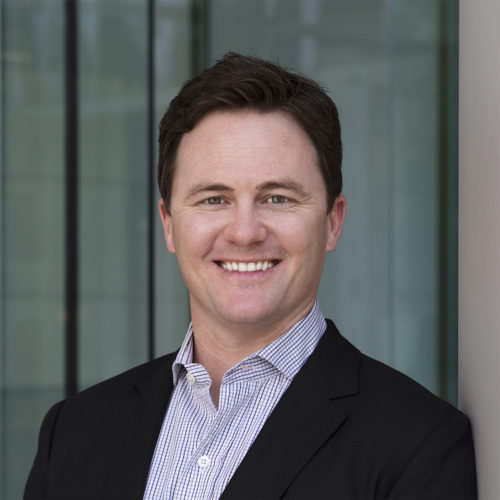 Brett is a Co-founder of enhanceHCM and Partner & Managing Director of ETONIEN. Prior to joining ETONIEN in 2008, Brett was a Senior Analyst and Investment Partner at The Sands Group (TSG) and Senior Analyst at The Harris Group (THG), both highly focused commercial real estate investment sales and advisory firms in partnership with Marcus & Millichap.
Brett holds a BS in Finance from Santa Clara University, where he also lettered for four years on the D-1 soccer team. Upon graduating, he played professionally for three seasons in New York, where he won a National Championship in 2002 with the Long Island Roughriders.
Brett sits on the Board of Directors of Los Angeles Team Mentoring. Brett resides in Manhattan Beach with his wife, Maria, and sons, Grant and JJ.
Our primary focus is to attract, develop and retain the best HCM consultants. We welcome experienced HR and payroll professionals with over 10 years of HCM experience ranging from strategic HR, project management and system implementations. Beyond strategic and technical expertise, our ideal candidates are relationship builders, problem solvers and organized.
We offer a competitive compensation plan, comprehensive benefits package, diverse projects and a great culture.
Join the Team
For more information about enhanceHCM services, please
contact us.
enhanceHCM is a subsidiary of ETONIEN, a national consulting firm supporting diverse clients with strategic Project and Interim CFO needs. Rolling up to the desk of the CFO, Human Capital Management is one of ETONIEN's core finance driven services. For more information about ETONIEN Project and Interim CFO services, please visit the ETONIEN website.